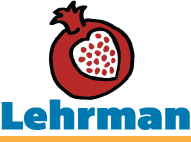 Thank you for your interest in Lehrman Community Day School!

Please note that for the 2021-2022 school year we have received a record number of new applications and we have completed the first admission review. Applications submitted at this point will be reviewed and considered on a rolling basis, based on availability.
Please complete the information in this form to join one of our virtual Early Childhood Open House events.
Someone from the admissions office will reach out to families with children in elementary school (K-5).
* Indicates a required field.