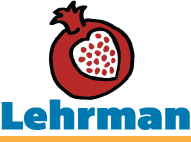 Thank you for your interest in Lehrman Community Day School!

Please note that for the 2021-2022 school year we have received a record number of new applications and we have completed the first admission review. Applications submitted at this point will be reviewed and considered on a rolling basis, based on availability.
Please complete the information in this form and someone from the admissions office will be in touch with you.
* Indicates a required field.